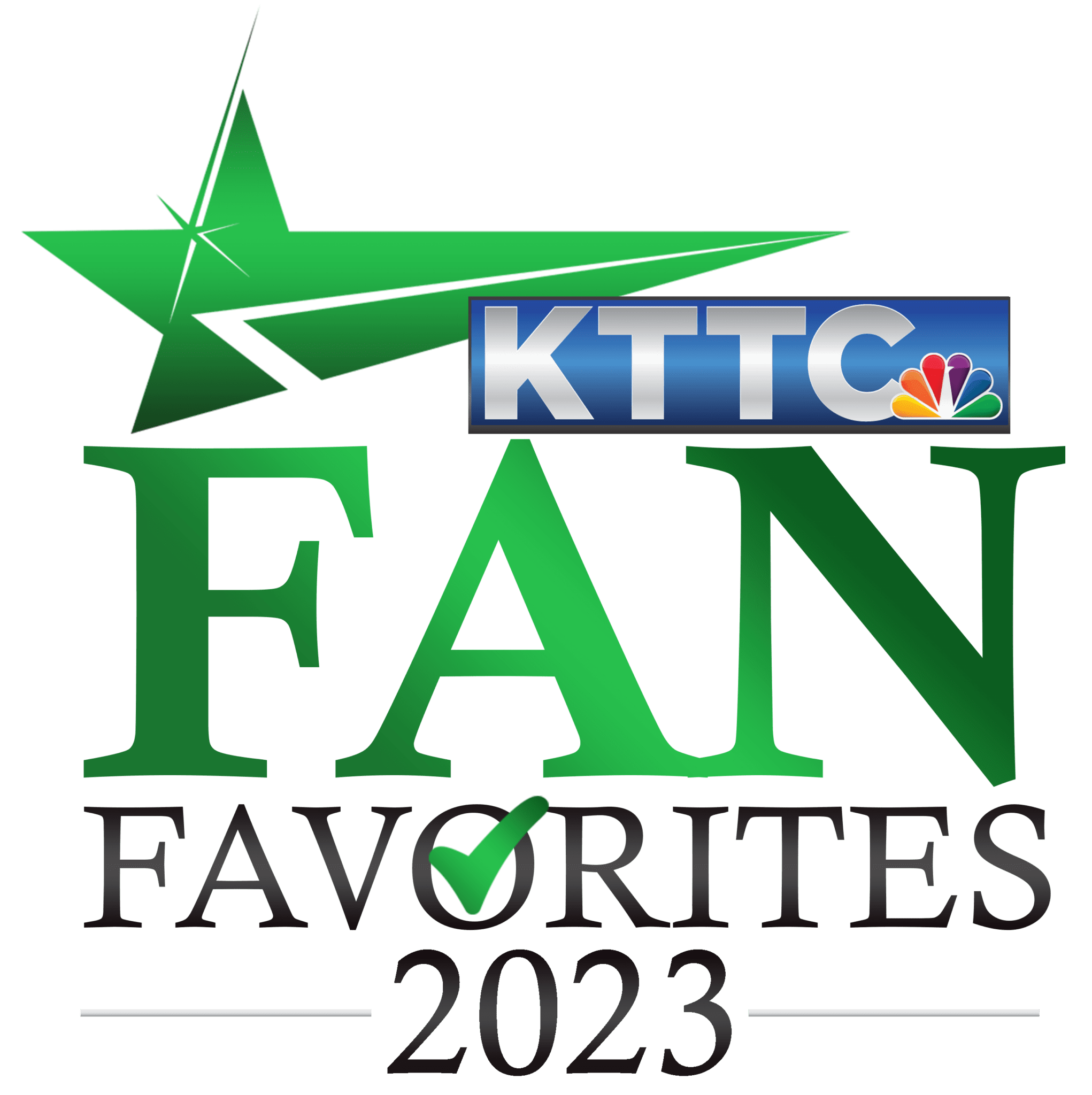 Welcome to
Amy Swain Hearing Centers
We are Southeastern Minnesota's award winning hearing aid center, offering many different brands of hearing aids. You will enjoy personal attention from professionals who listen and care.  We demonstrate old-fashioned values such as honesty, integrity and doing what is best for you. We work with the leading manufacturers of hearing equipment. We have the expertise to get you hearing what you've been missing.
Dr. Amy Swain's professionalism and compassion make it easy and enjoyable for folks to feel comfortable as they realize that better hearing truly does start here. Hearing loss comes from many factors, but there are things you can do to improve it.  Imagine the sounds of children laughing, a spouse saying "I love you" or even the beautiful sounds of nature. Sound is too good to miss out on.
Call 800-804-3361 today to take back your hearing.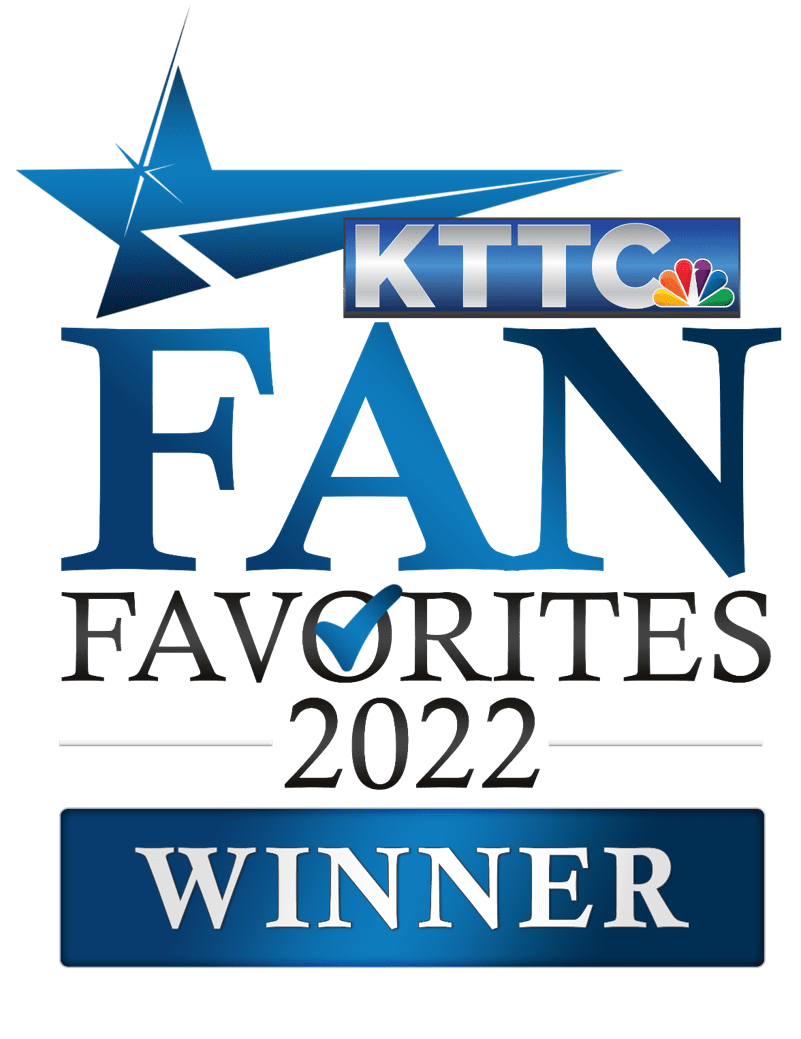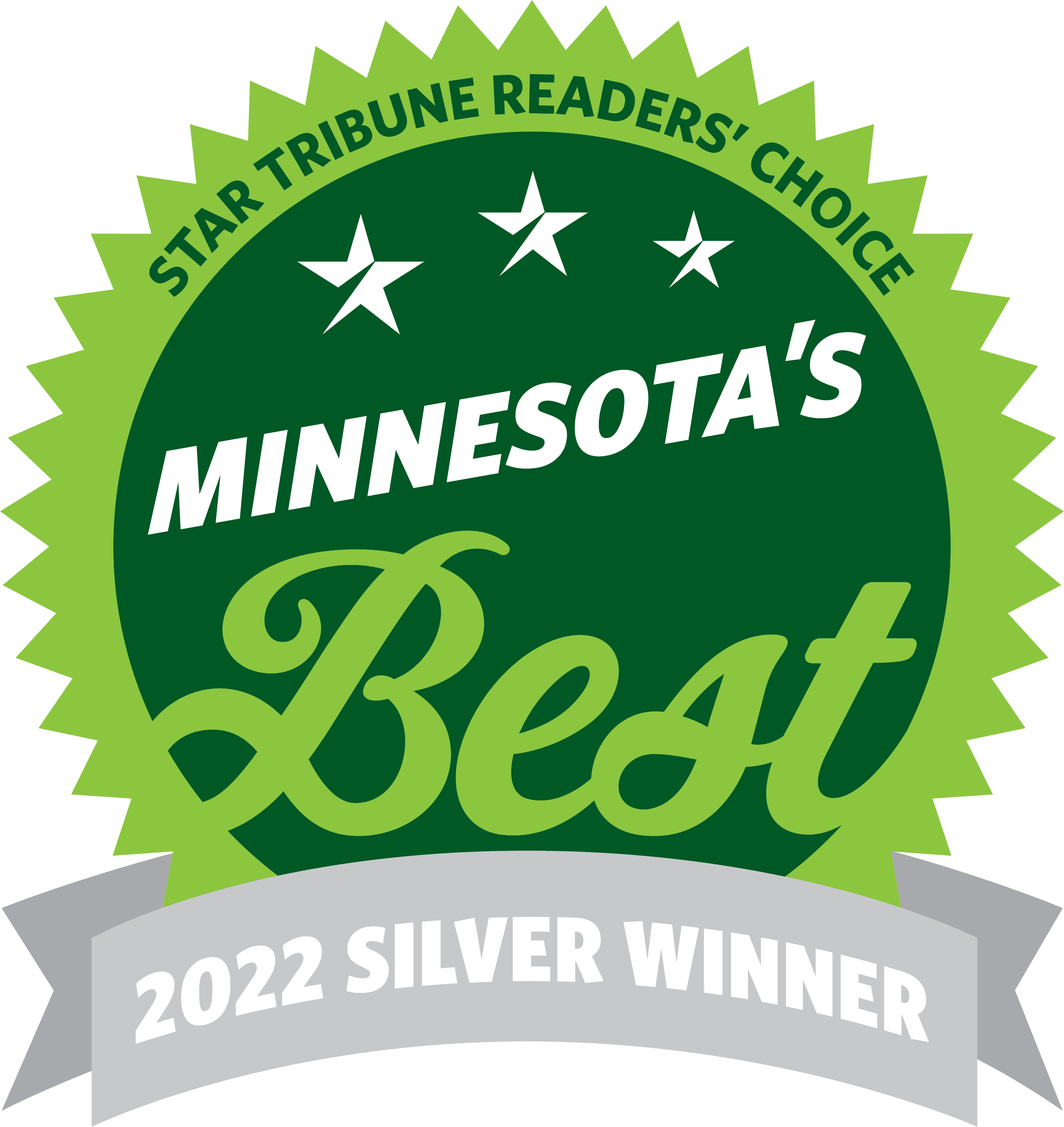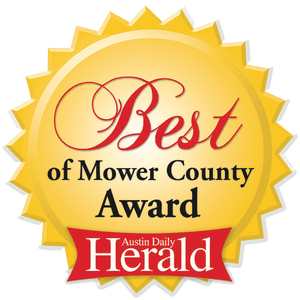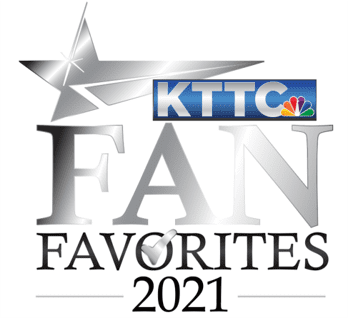 Hearing Testing
A hearing test is a painless procedure designed to provide us with information about the status of your ability to hear.   We treat every patient as an individual and will tailor the visit to meet your needs.
Hearing Aids
At Amy Swain Hearing Centers, we fit you with the hearing aids that fit your hearing needs, lifestyle, and budget. Hearing aids are not one-size-fits-all and we work with you to find your perfect match.
Testimonials & Resources
We provide comprehensive, compassionate and cost-effective care for each of our patients.  Our goal is to improve hearing, communication and the overall quality of life for the patients we are privileged to serve.
Our Hearing Services
We offer an array of hearing services to meet your needs. While we provide hearing testing and hearing aid consultations and fittings, we also offer cerumen (ear wax) removal, earmolds, and other services.
Austin
Owatonna
Waseca
Rochester